Crete – Distances and Planning
It is very well known, that the island of Crete displays the utmost pinnacle of Mediterranean beauty. Combining Rocky Mountains and exotic beaches in a distance of less than 50 kilometres.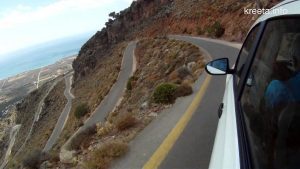 There have been mainly times of which someone will ask me for a recommendation on where to go for a swim? Or where should they go to truly experience nature? Rent a car maybe?
So I thought, what a better way to share info like this than writing an article about it!
Many think that just because Crete is an island, they can go explore and see most sights in a matter of days. That is definitely not the case. The distances between the main towns are not much (around 60-70kms), but the roads are not in the greatest of conditions. There are many twists and turns which cause the trip to be a great time investment. For example, Rethymno to Elafonisi is about 2:30 hours of driving in normal circumstances. From Chania to Heraklion is 2:15 hours, you can add more minutes depending upon the traffic. Renting a car in Crete is one of the best choices you can make. Planning and safe driving!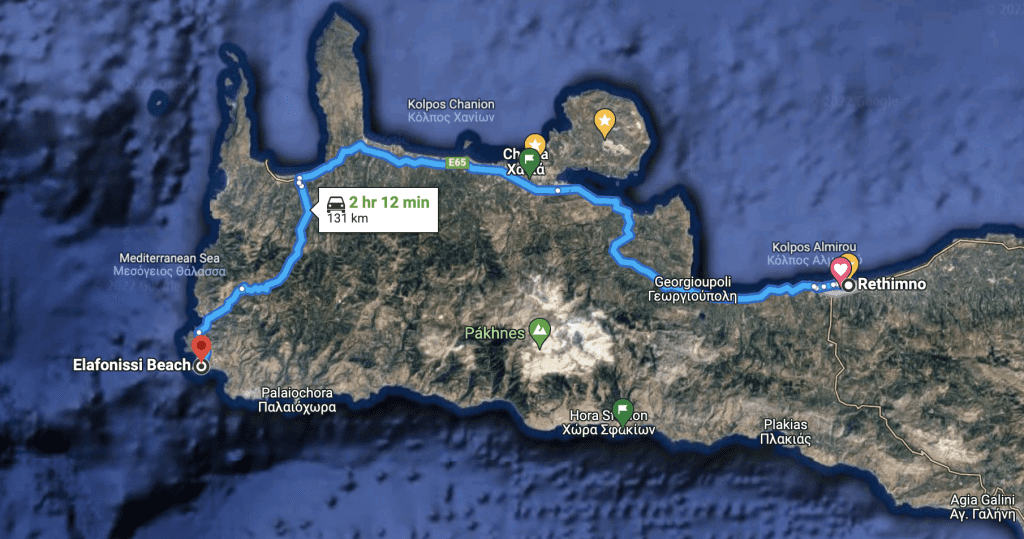 So, plan accordingly!